Visit Rob van der Hoeven @ Bob Smit gallery & concepts
Rotterdam-based artist Rob van der Hoeven attended the modern and contemporary art departments of the Rotterdam School of Fine Arts Willem de Kooning and the Statens Kunstakademi in Oslo, Norway. His specialization was in sculpture.
Van der Hoeven draws inspiration from twentieth-century European history. But his work never just refers to the past, there's always a link with the present and the current state of affairs.
Rob van der Hoeven op North Sea Jazz - Masters of Rotterdam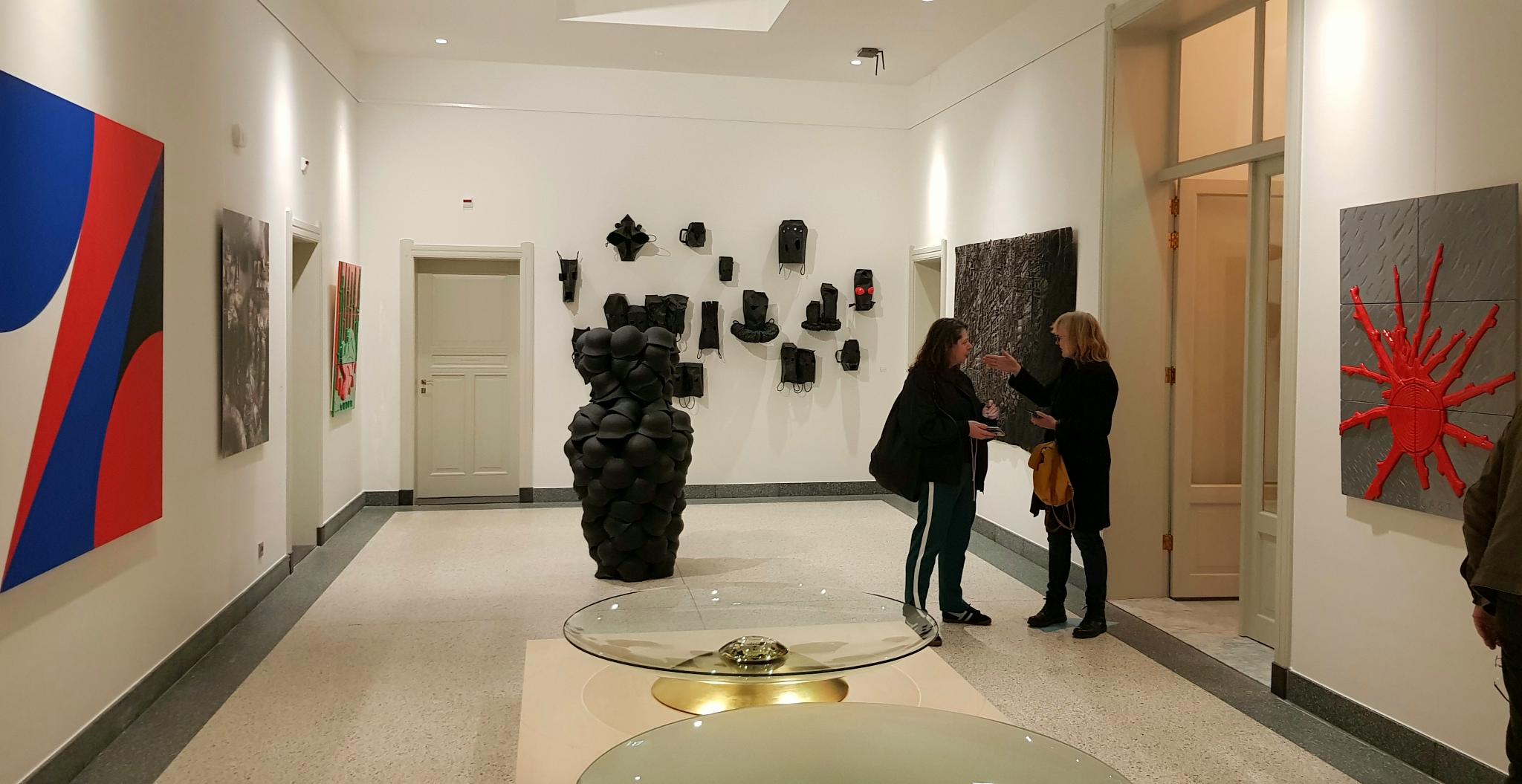 Nu te zien werk van Rob van der Hoeven tijdens North Sea Jazz, expositie Masters of Rotterdam, 13 - 14- 15 juli 2018.
Featured Work